Continuous Learning and Innovation: How We Stay Ahead in Fintech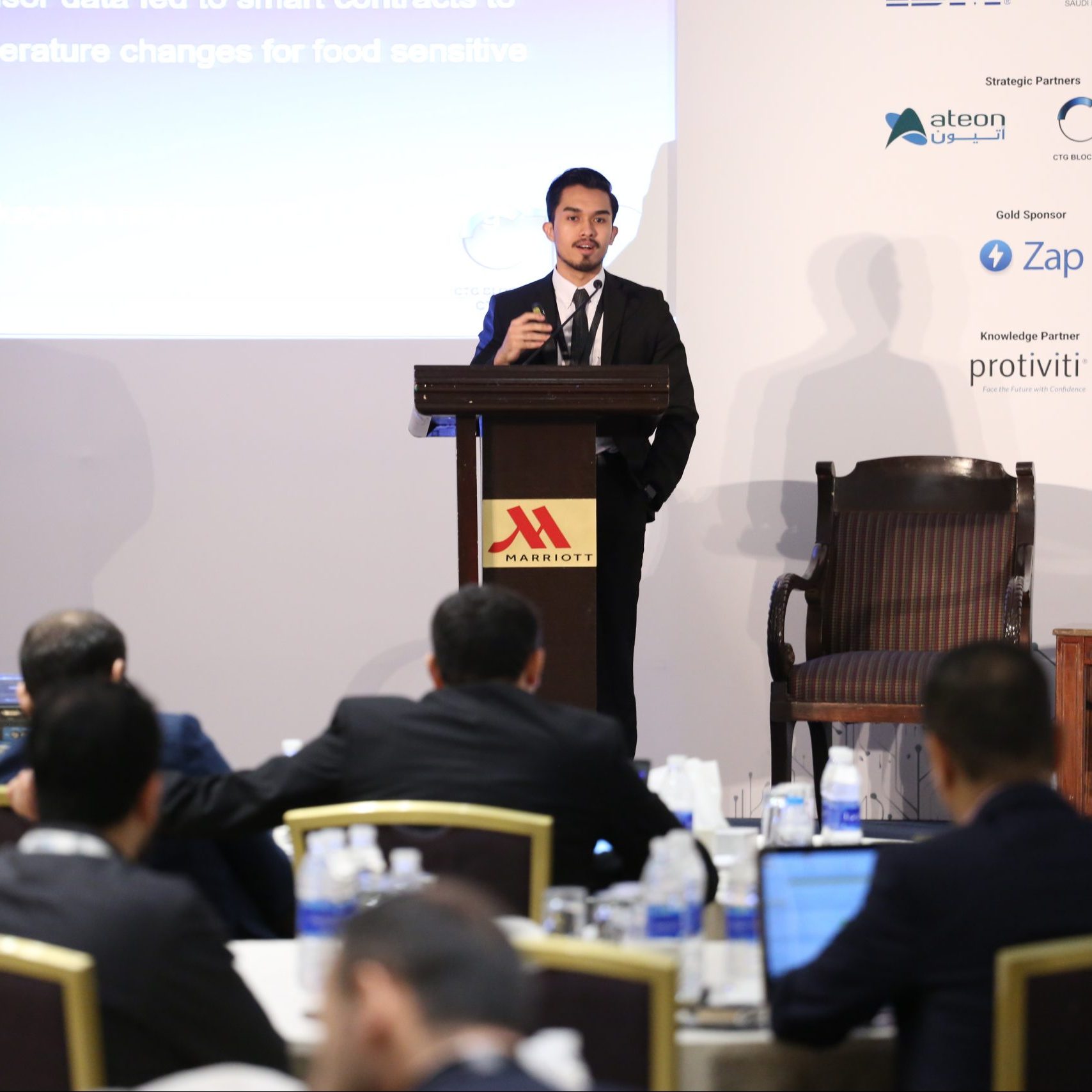 >95%
Success Rate
More than 95% of our projects have been completed on time and within budget.
A-Z
Fintech Agency
We're a one-stop fintech agency assisting our clients from ideation to productisation.
47+
Projects Completed
More than 47 projects completed in the span of 7 years with 20+ clients across 5 countries.
We Strive To Always Be Different, And That Challenges Us To Continually Innovate For Our Clients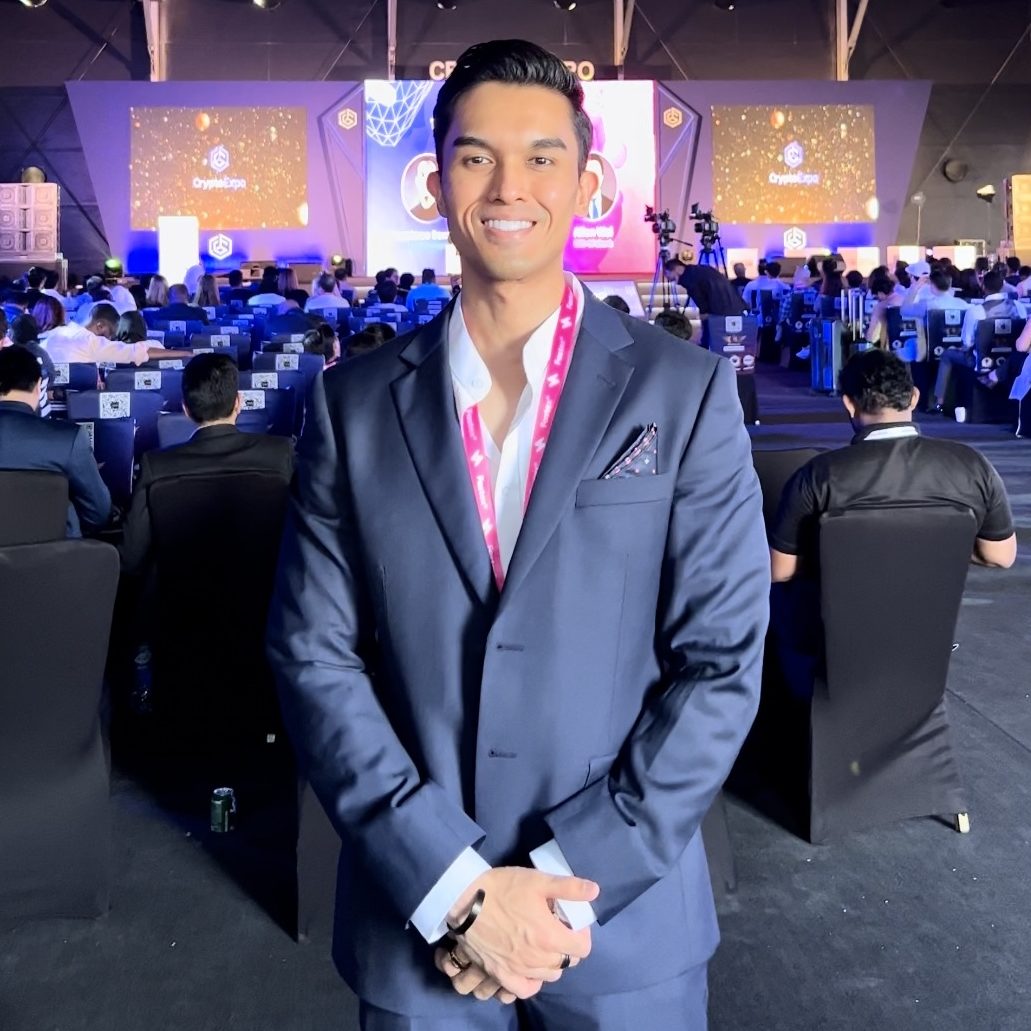 Culture of Innovation
Our team is always thinking creatively, exploring new ideas, and challenging the status quo. This mindset encourages our team to continuously push the boundaries of what's possible and to develop unique solutions for our clients.
Proprietary Custom Solutions
We create custom solutions that are tailored to the unique needs and challenges of our clients. This gives us a competitive advantage in the market, as clients are more likely to choose us for offering bespoke solutions that meet their specific requirements and time-to-market constraint.
Looking for more services?

"The team at Ninebright is fabulous. The crypto staking app is a game-changer! It's user-friendly, reliable and has transformed our business operations."
Farhan Sheikh
Product Manager at Synapse